detox
detox are a South Wales based jazz quintet. We play a range of jazz, from the 1950's (Lee Morgan, Miles Davies), through the 1960s and 1970's (think Herbie Hancock and Chick Corea), with a smattering of more recent numbers as well.
The band lineup is piano, bass, drums, trumpet and sax.
We play classic jazz venues, functions and weddings in the South Wales area (Newport, Cardiff, Bridgend, Swansea).
You can find out more about the band at the detox web site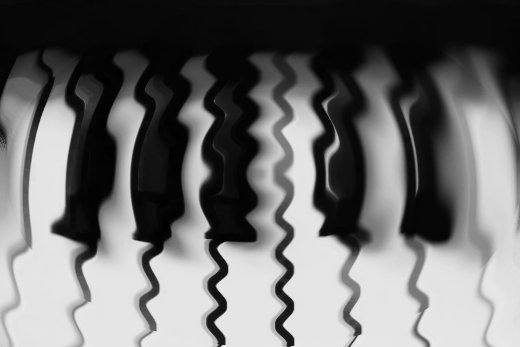 Contact
If you are looking for a South Wales/Cardiff jazz band and would like to book detox you can contact me via my email address. Also have a look at our web page