smtl
The smtl is a medical device testing laboratory based in bridgend South Wales.
You can find out more about the lab at the smtl web site, and read some of our research and papers on the 'medidex' web site at http://medidex.com/.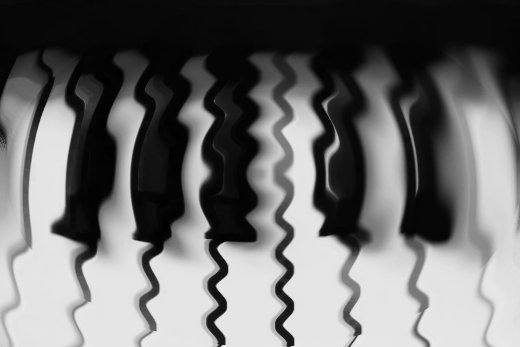 Contact
You can contact me via my email address.